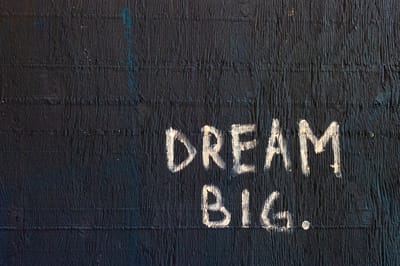 DISCOVERIES REPORTS (ISSN 2393 – 249X; Abbreviated "Discover. Rep.")
is a peer-reviewed, open access, online, diverse and integrative journal, publishing innovative and important research findings from all areas related to medicine, biology and chemistry, including but not limited to: Molecular and Cellular Biology, Biochemistry, Biophysics, Biotechnology, Synthetic Biology, Systems Biology, Bioinformatics, Translational Medicine, Medicine/Clinical findings, Epidemiology, Global Medicine, Family Medicine, Organic/Inorganic Chemistry and Ethics in Science.
With an exceptional Editorial Board,
Discoveries Reports
had an
acceptance rate of only 18.33% (2021)
and
16.7% (2020)
, with a very limited number of articles published in 2021 and 2020.
There are NO fees or charges for submitting or publishing articles with Discoveries Reports
at this time. A fee for publishing manuscript will be included at a later date, announced in advanced. Applied Systems (publishing house) and Discoveries Journals llc (our USA branch) are fully funding this exciting project and platform.